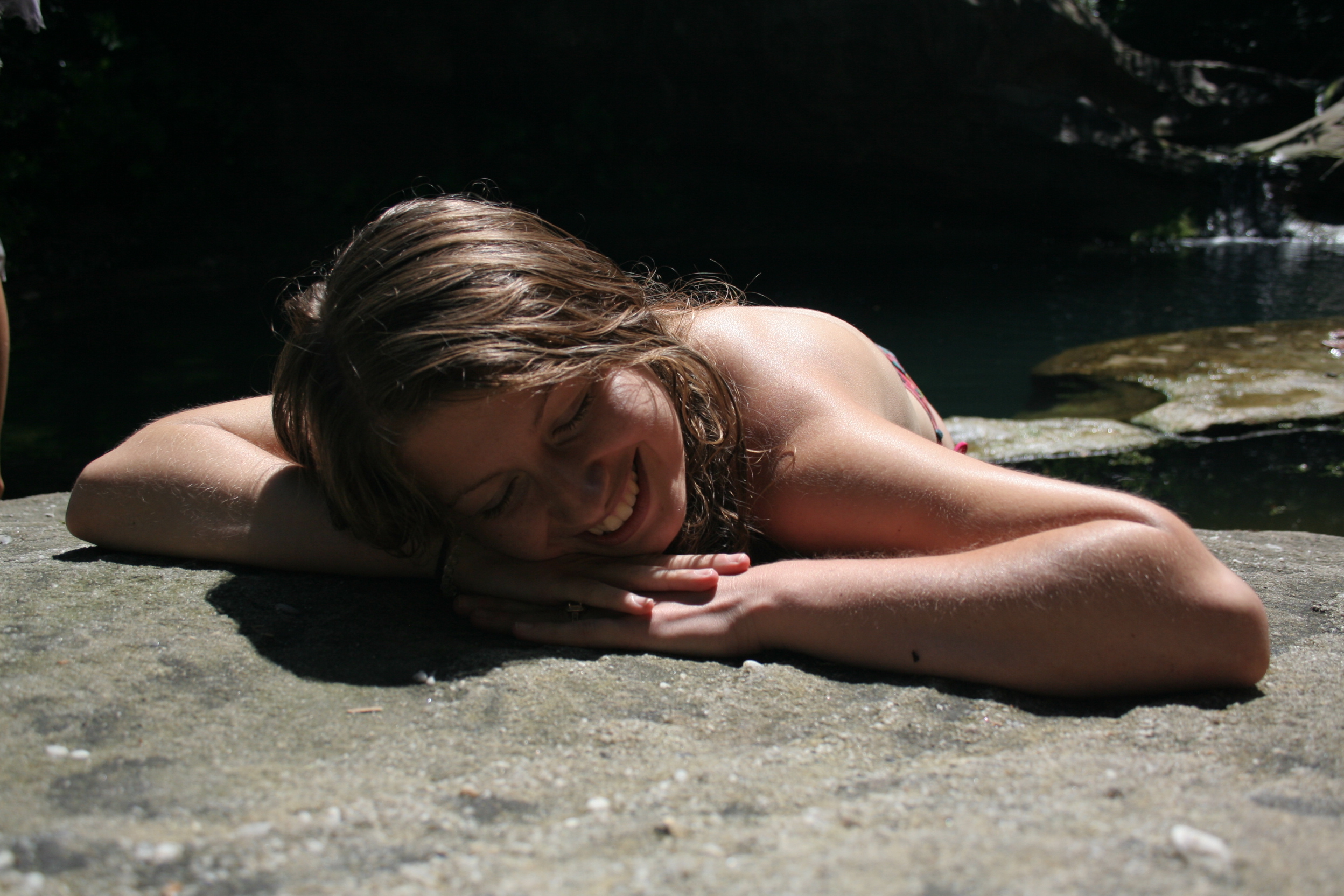 Tuesdays Online 6pm – 7.15pm
Explore Yoga inspired by the Moon Phases, from Womb Yoga to Kundalini Yoga!
A circle of connection & movement: giving you gentle yet powerful practices which nourish your Womb & ignite your Wild Woman self. 
These tender sessions offer a little Astrological guidance too, honouring seasonal changes. I love to share about the significance of astrological events, how this can affect you, and what you can glean from these opportunities.
Introducing a wonderful web of exploration, which will support you to embody your natural flow. Emeline cultivates a sacred space of enquiry, drawing on techniques from Womb Yoga (also known as Well Woman Yoga Therapy, which supports grounding and deep nourishment), Kundalini Yoga (especially for nurturing upward energy) and her personal self-mastery journey across many spiritual landscapes.

You shall glimpse different facets of yourself, glowing back at you from the face of a maternal Moon, who inspires daily rhythms, seasonal transition and embodied experience. Get to know more of the expansive enigmatic you! Blending with your sensitive, shy elements… and your radical, potent self, she who knows her No! from her Yes! 
Discover how to incorporate self-loving, cyclical-conscious, Yogic & meditative practices into your daily life, which honour and empower your wild feminine self!
Also included in our time together


Optional space to share in our opening and closing circle, as and when you feel. There will also be an optional messenger group to join, for ongoing support & inspiration!


Lunar Phase awareness: Emeline begins each session with juicy inspiration from her astrological lens


We move in flow with life's creative cycle! This supports a healthy relationship with our body's natural &/ menstrual cycle.


Beginning with rest & meditation, followed by gentle movement, as we explore more dynamic dances with our shakti/feminine energy, and slowly integrate this back through our bodies, closing with a longer yogic rest. 


Take-home techniques for you to continue diving deeper into, as well as further reading inspiration if you love that                                                                                         


MOON

INSPIRATION

…

·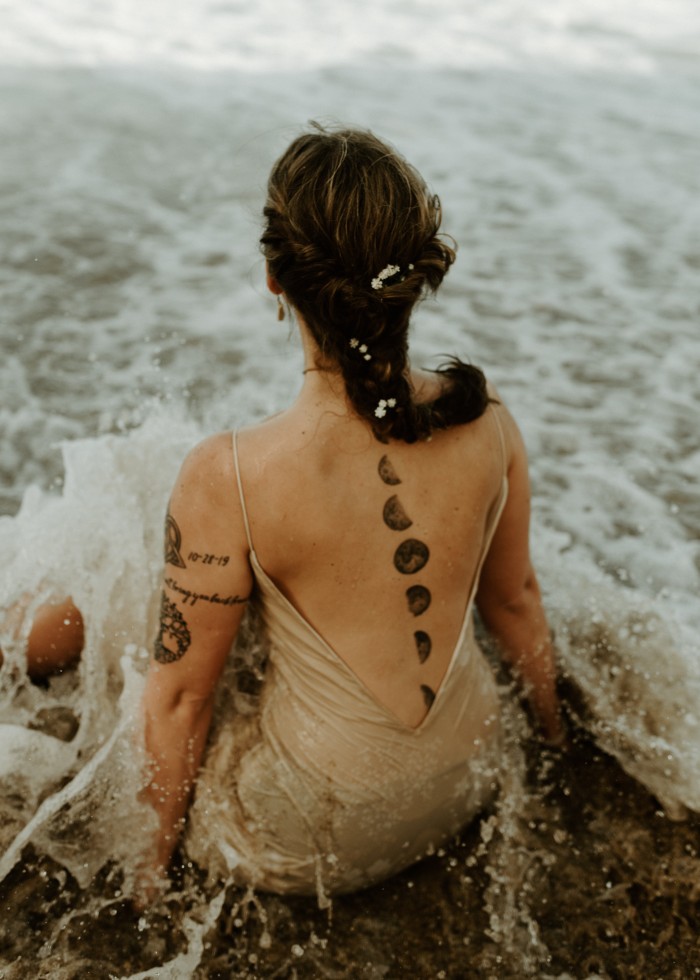 We begin with Winter's Moon, the phase just before new beginnings, lingering in the space of becoming, dreaming into what you personally desire to experience from the journey. Expect visualisations, movement meditations, womb heart dance, and deep rest.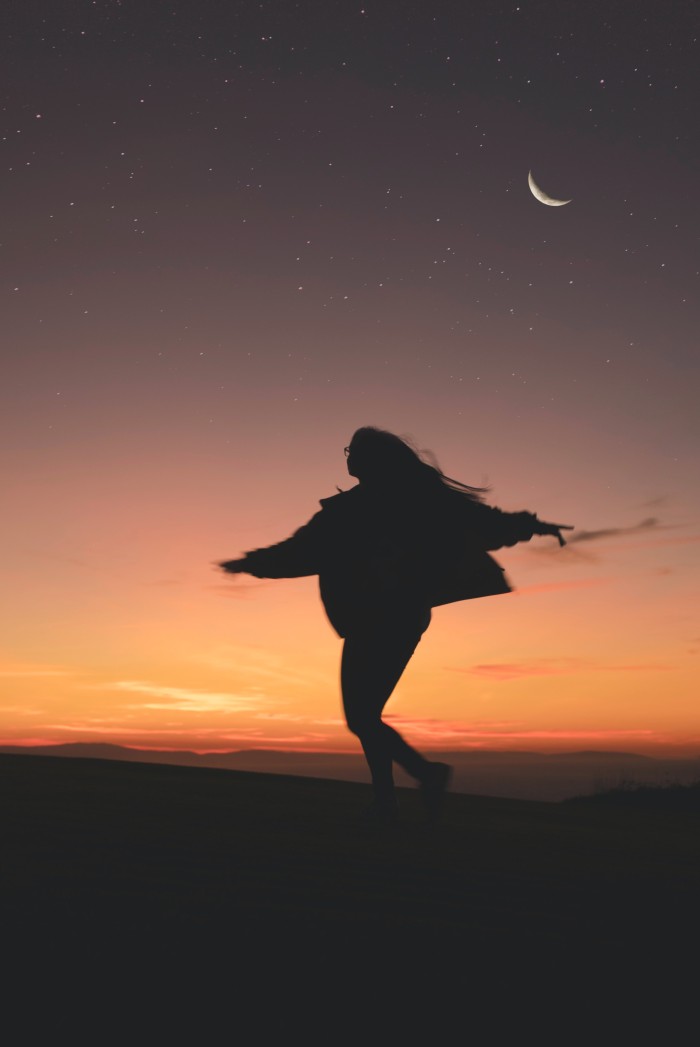 New Moon, still but a seedling, we give rise to a space for cultivating dreams, reaching out to behold yourself, with curiosity, juicy fascination, yet tender action. Here we play with generating a little energy, whilst allowing the bubbles to linger, and never over-do. Such a practice teaches us how to manage our excitable ideas, growing energy through from the beginning of the menstrual cycle, which can often feel overwhelming post-rest and recoup.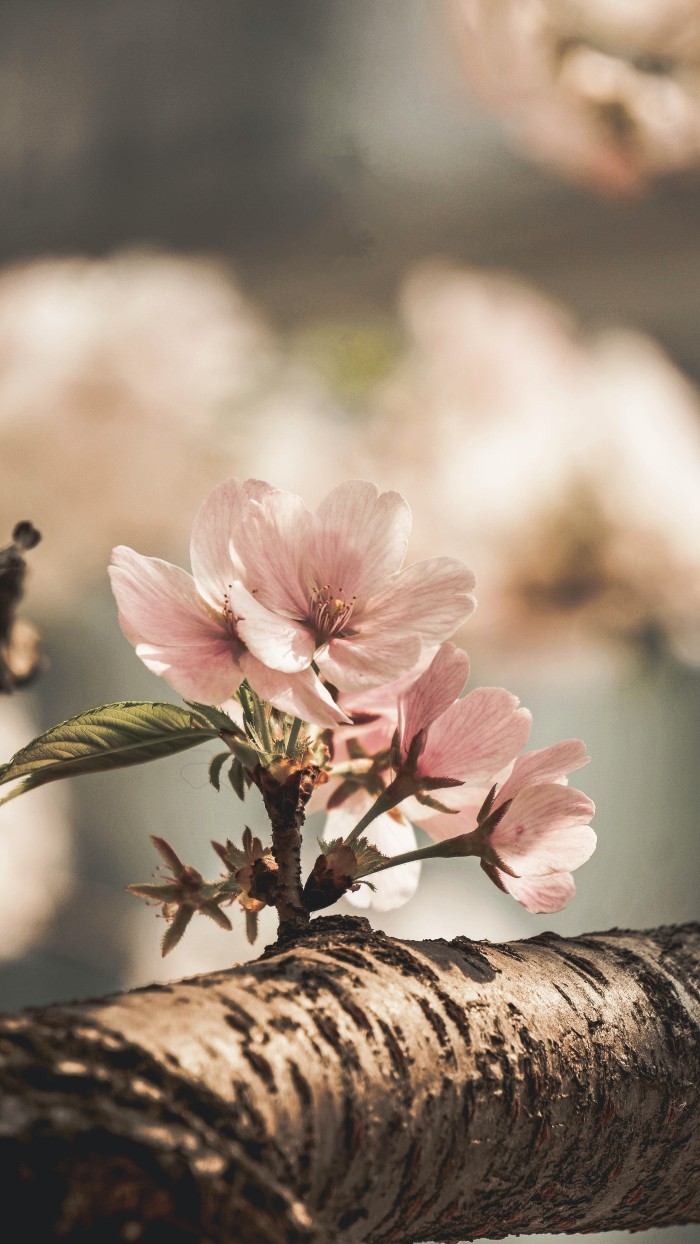 Springtime Moon, waxing potential energises us with growing passion for the seeds we hold within us! We generously water our germinating projects/feelings/intentions, throwing buckets of life-generating water in the form of liberating kriyas (series of yogic movement for supporting life-force energy/kundalini). Whilst we move in the direction of the full light of who we are, we also hold ourselves still with some extra tenderness, paying special attention to the body's needs, listening in to our whispers. Expect to develop greater awareness of your body's signals, and what your personal menstrual, or life cycle, is asking of you now.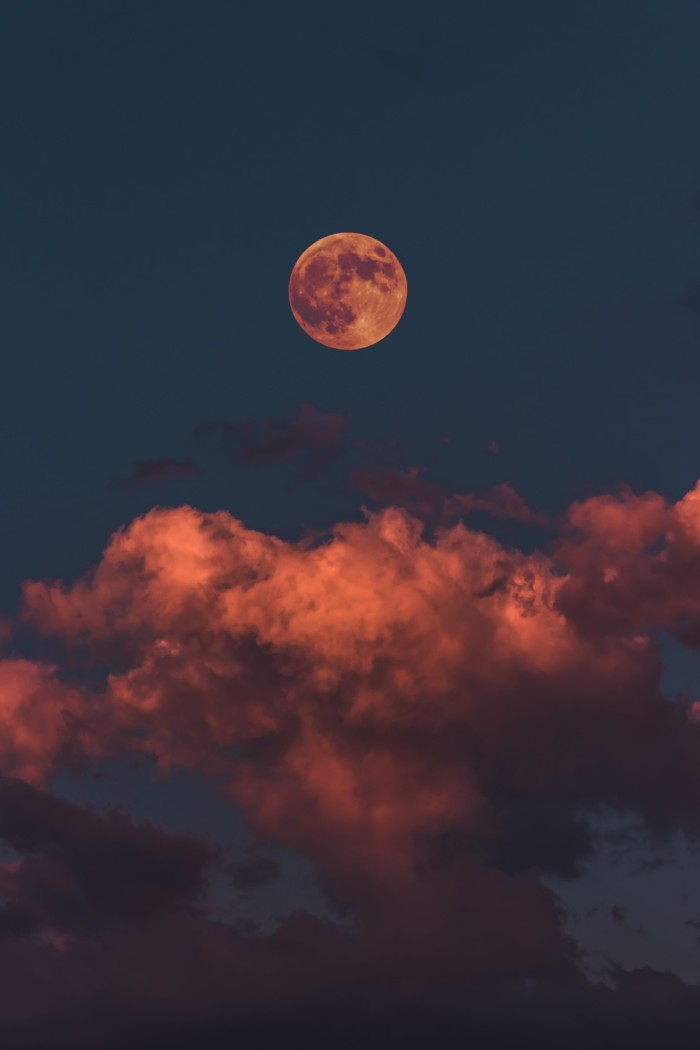 Summer sexiness! Full Moon invites us to expand further with no boundaries, wildly letting go into all that the body calls for. This might be a moment to give all you have to your dreams, investing the energy created here to nourish you ten-fold. It could be an invitation to experience your bountiful, beautiful, abundant self, in new ways, perhaps for the first time, and to simply behold and enjoy who you are. Expect more dynamic movement, yet with alterations tailored for you should you take a more gentle approach. 
Autumn, waning Moon, opens the doors to release our interest in developing and expanding ourselves. We drop our loads, we summon ourselves to let-go. This session beckons us to finally, truly allow ourselves to just rest and accept all our accomplishments, all our failures, and to meet these head on, with a potent 'I love you no matter what!'. Total self-acceptance and love, as we descend into this limbo space. A practice which supports the nervous system, holding space for tensions to be met and embraced with loving care. Expect to love yourself more and more.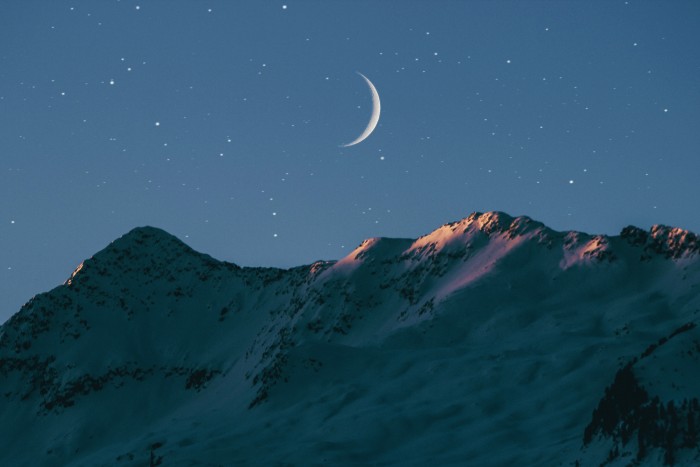 Winter's home, we return to dark Moon. Dropping back into the space where we set out, now coming full circle to the visualisations we began to cultivate. Wow look how far you've come! A deep kiss with your true self, peeled back a little more to your authentic potency, where you meet with your raw reality. A moment to drop into deeper rest, to receive messages from your soul, as we are guided into nidra (sleep) meditation, nourishing the body with rhythmic, yet gentle yogic movement. We pay special attention to the archetype of the crone, and the wisdom she bestows upon us. 

Optional extras!
A personalised Moon reading for your Moon phase at your time of birth, which offers you greater insight into your own experience of everyday fluctuating energy (i.e. why do I, my emotions, my capacity, change so much every day?!), your emotional wellbeing, your relationship to your maternal self (as well as your mother figures), among many key attributes —> all who point you more supportively in the direction of self-love, nurture and abundant living, and in sync with you and life's natural cycles. Includes the phase of your natal Moon, her placement in the zodiac, and house system, using Hellenistic (Ancient) Astrology.
Options: Emailed to you as a written text £22
1:1 30 minute session £33
If you'd like a full astrological session, please see my offerings here

About Emeline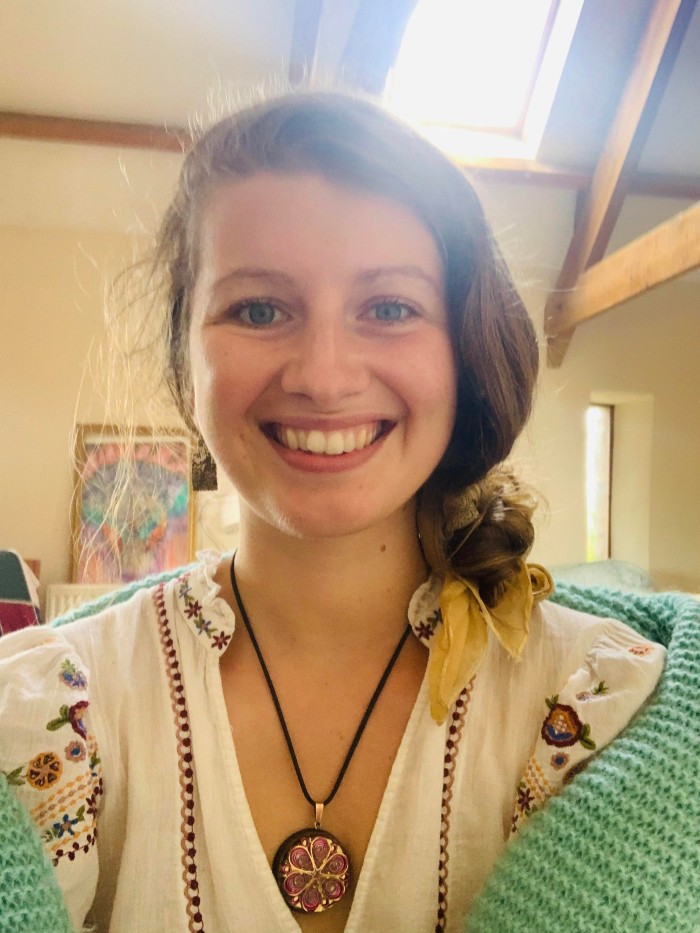 Emeline is absolutely passionate about restoring sacred femininity, through the arts of transformative Yoga for women, Shamanic Astrology counselling, and whole body wellbeing. ​Her practice is founded in her spiritual devotion to radical Love.​

Emeline has facilitated many sacred spaces for enquiry, including women's circles for ceremonial exploration, women's Yoga classes, tailored Astrology for the divine feminine, 1:1 spiritual guidance and supported experiencing of the sacred body, known as 'Sacred Body Awakening', which includes dance, massage, and energetic holding. 

She is a qualified Kundalini & Womb Yoga teacher, Shamanic Astrologer, 'Sacred Body' facilitator, and student in Naturopathic Nutritional Therapy, which she is dreaming into creating a platform of wholebeing empowerment: for women in their cultivation of deep self-love and radical radiance. 


Contact her here if you have any queries, or just to say hi! Read more in our about section here, or under Yoga and Astrology. Emeline is also on Instagram and Facebook @emelinemakin
Sessions held:
Online via Zoom