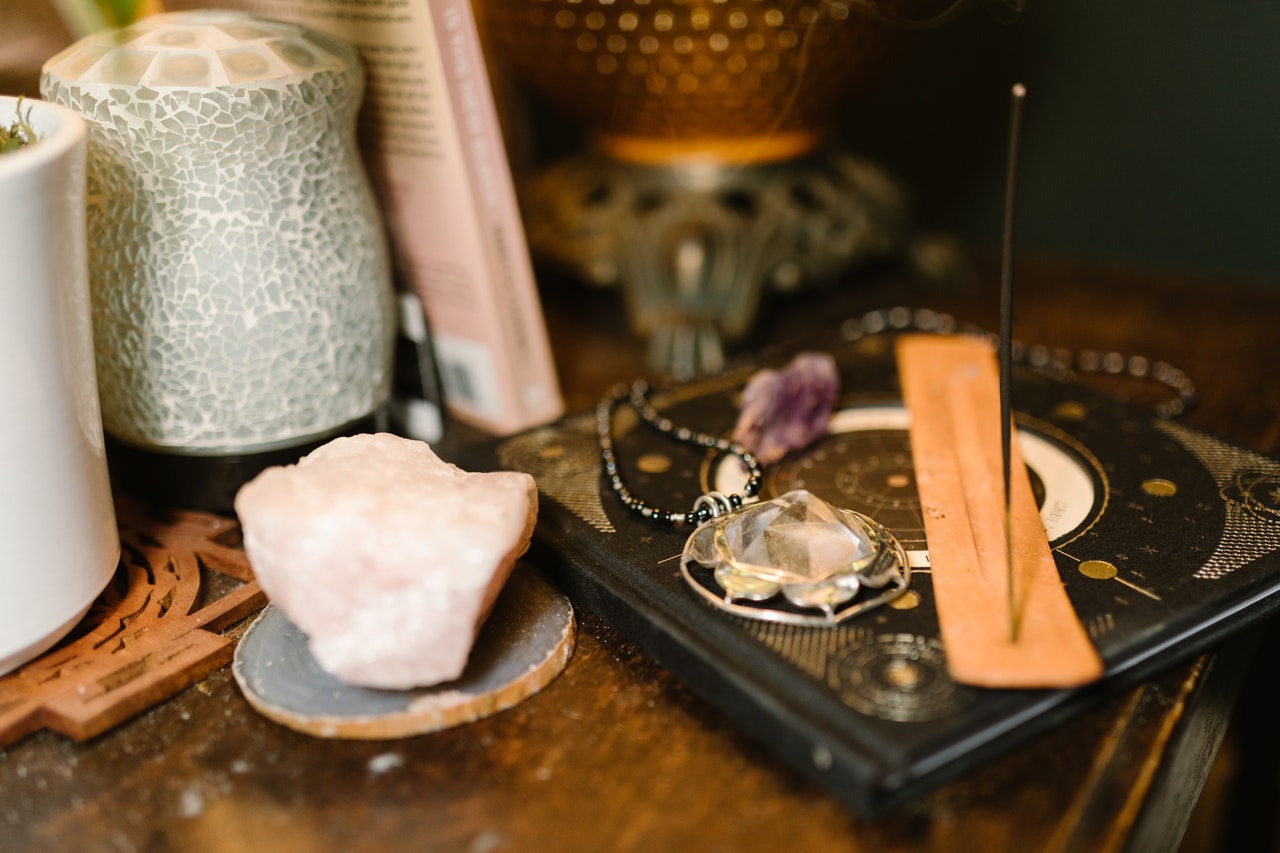 "The wisdom of ancient star and planetary history, often known through myth, speaks volumes to each one of us. We can take this unique 'map' we are born with, apply this as a lens, and peer through to behold multitudes of dimensions of vast proportions."

Astrology in my life & practice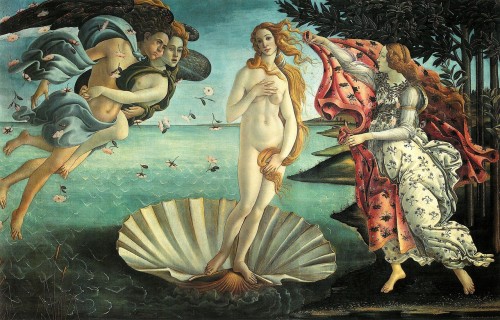 When I was first offered an astrology consultation, I seriously considered whether to dive in or not. Would this mystical technique align with my christian background – would it control who I am, or pre-determine something about me I have no choice in? And, is it seperate from God / Goddess / the Divine?
These questions were rooted in stability and wisdom. I quickly realised that I needed to protect myself, but not so much from astrology, more so from the whims we can so easily get lost in; religious followings, mass illusions etc.
I wasn't interested in joining something which might limit me, but rather something which would unleash and unfurl me more ecstatically in my Soul's truth.
Taking a shower (hint, the nurturing qualities of water!) I realised this: this map of all the heavenly planets, asteroids and sensitive points occuring at my birth, were what I chose for myself. I chose this in Love, in pre-incarnation,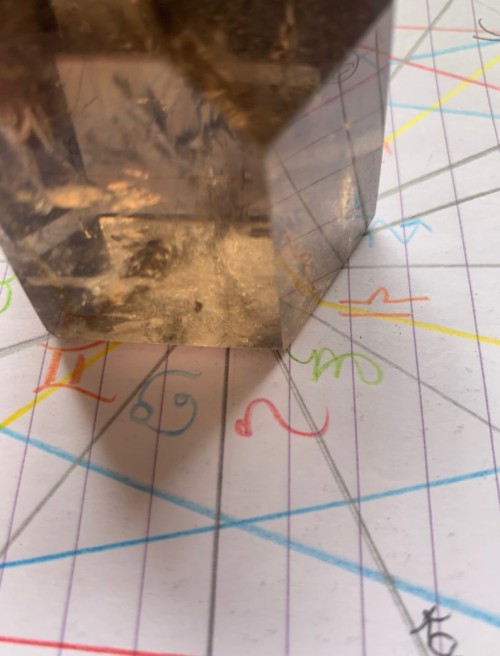 "It was a pattern, a code, a frequency which most accurately resonated with my calling for this life, and would support me the very most in fulfilling all my heart truly longs for"…
It is a dance of union, not a fight. It is bliss and synchonicity. And, awakening to this cosmic map, embues me with deeper intimacy not only myself, but with all that is, our shared existence. In turn, this union would allow me to step in tune more easily, to hear the harmonies all around me, and instill a deep knowing within.
Welcome to You…
What you can expect from Astrology with me: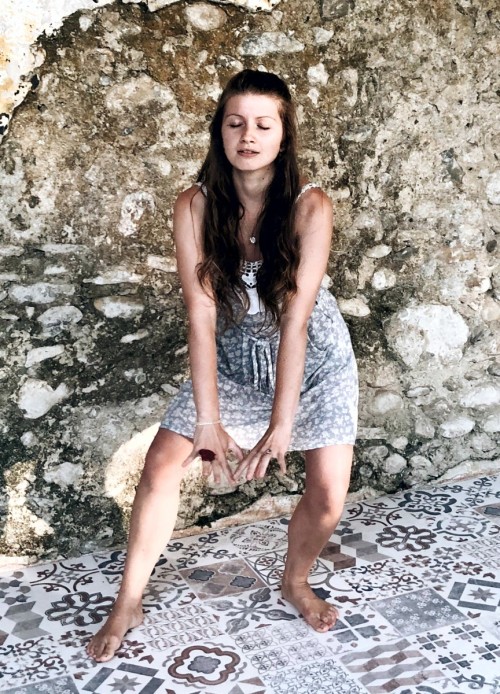 The Astrology I provide is rooted in my passion for transformational healing! Inspired by my teacher – a Shaman and Counsellor – and continues to evolve through studies of Ancient Astrology, psychology, archetypes, Herbalism & Naturopathy and the role of Goddess feminine consciousness.
Here are some juicy themes I love to involve in my sessions:
🌙 Moon Cycles – feel your FLOW, your cycle in the great vast tidalwave of the Multiverse! Understand how your moon phase influences your peaks/troughs of energy, menstruality, phases of letting go and rebirth, emotional wellbeing, addictions, maternal nurture, lineage…
❤️‍🔥Self-Love – radical self-loving kindness can be nurtured in your chart! It IS possible to create that for ourselves! To understand our weaknesses, & utterly hold our bleeding wounds of self-rejection & know exactly HOW to nourish ourselves back to Love
🌺 Connect with YOUR sacred Feminine – found within the myth & mystery of the chart are voices of the Goddess, speaking loud & clearly. You know these parts of your personality: the fiesty rebel, the tantric lover, the self-creatrix, the fearless voice, the oracle! Feeling, seeing, knowing how these fit into your life is SOOOO exciting & freeing!
My life has guided me on a unique journey of 10+ years of devoted spirituality and initiatory training, very much rooted in my experiences of challenge, pain and gentle overcoming. I am nourished by an authentic faith, wild cross-cultural adventures, esoteric musing, yogic experiencing, and ancient connection with the land.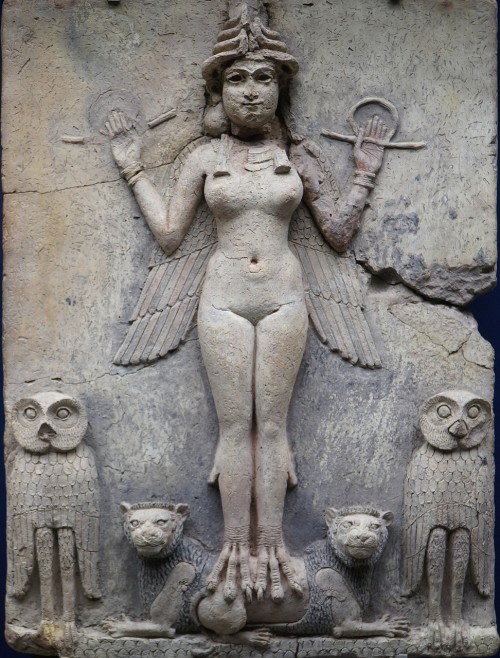 Read more about me and my background here.
"Each aspect, each thread of our origins, each spark of life, is contained not only within our psyche, the makeup of our personality, but also within our cells, bodies and physical reality."
Training & Qualifications relevant to Astrology Counselling
2 years learning from my teacher, Lalita Karoli (mentioned above) – I was so impacted by my first astrology reading with her that I went on to study with her. I have completed 2 courses online, as a beginner, and more intermediate onward practice, with further 1:1 online study.
Ongoing courses with Demetra George (currently in Advanced Astrology & Mysteries of the Dark Moon) Lalita was taught by Demetra George, a well-known leading Astrologer, and she helped bring the emerging Goddess Asteroid work into the mainstream: reuniting feminine qualities to a fairly masculine dominated modern astrological system. Hooray!
Various mini-courses/workshops on topics such as Psychological Astrology, the Venus Star, Medical Astrology.
A course in Astro-Herbalism by the School of Evolutionary Herbalism. This is such a richly in depth look at magical alchemy, herbalism and astrology combined, as a tool to provide healing counsel to clients: bridging heaven and earth, literally. I absolutely love how this course brings the cosmic down to earth.
This year, 2021, I'm embarking on a qualification of Nutritional Therapy & Naturopathy with the School of Nutrition & Naturopathy (UK). This is a wonderful interweaving of nutrition, astrology (especially lunar cycles and seasons for treating health issues), and effective techniques for empowering the body in detoxing, and self-healing.
I have past professional experience in social work, 1:1 client support in charitable organisations (British Refugee Council, European

NGO

s, overseas humanitarian projects).